Singer Olivia Newton-John, who died aged 73 on August 8, has taken Japan by storm.
In the 1970s and 1980s, when British and American music was very popular in Japan, British-born Newton-John and bands like the Bay City Rollers. were also making the charts. Some of his hit songs include "Jolene", "Temptation of the Breeze", "Country Road", and "Magic".
With an acoustic musical sound, her "angelic" singing voice and beautiful blond hair, people called her the "eternal nymph".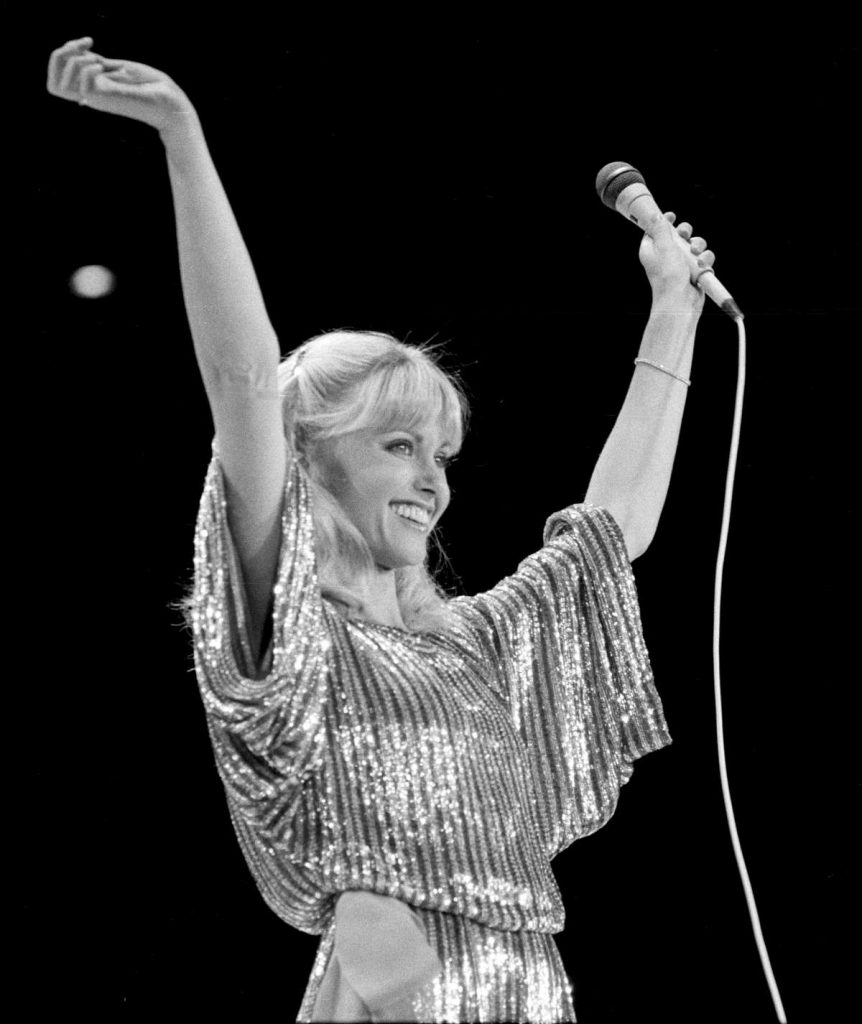 Inspired by her image, Japanese singer-songwriter Amii Ozaki wrote a song titled "Olivia wo Kikinagara" (translated as "While Listening to Olivia"), which singer Anri released her first song. It became a hit.
Upon learning of her death, Anri said, "She was a precious treasure to me. I lost my light."
The beauty of the singer earned her a role as the main female protagonist in the musical film Fat in 1978. The film with co-star John Travolta, which had become popular overnight the previous year with Saturday night fever, was a box office hit in Japan. His song from the film, "You Are the One That I Want" (in Japanese "Ai no Duetto,"愛のデュエット) also became popular.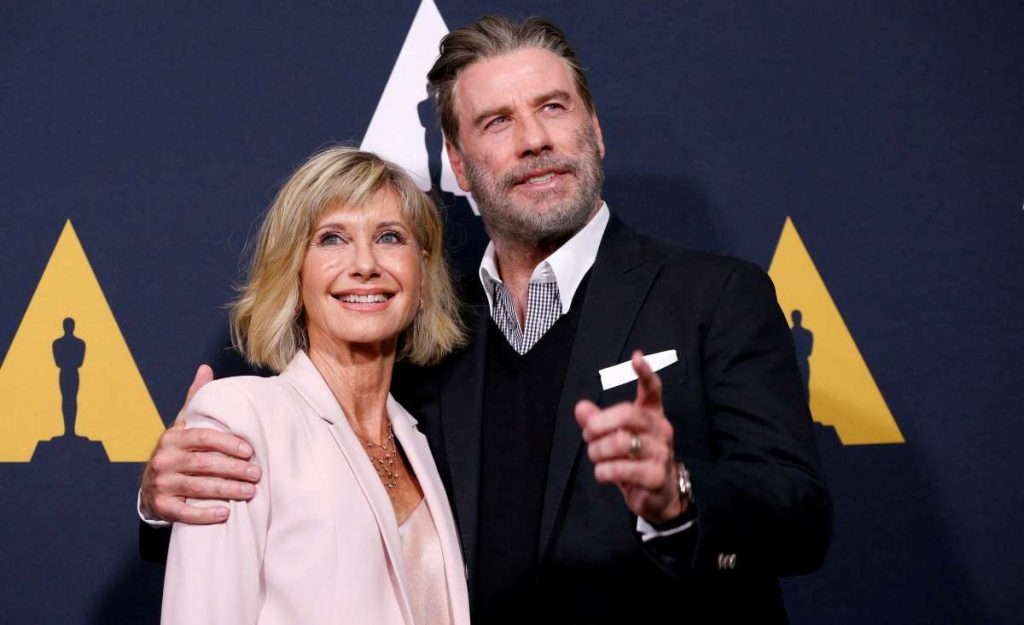 With the release of a new single "Physical" in 1981, she managed to transform her girl-next-door image into a more aggressive image to match her times. The promotional video for her disco and rock music workout projected a strong and energetic woman and it became a sensation.
The militant side of Olivia Newton-John
However, Olivia Newton-John wasn't just a music star. In 1978, she also emerged as a social activist when she refused to perform in Japan to protest a fisherman killing a dolphin that pierced an agricultural net in Nagasaki Prefecture. His tour in April of the same year was postponed, causing worldwide controversy.
But her Japanese fans didn't give up and sent her a petition to reconsider. Her Japan tour was postponed to October 1978.
The singer, however, did not give up on getting her message across. "I want you to think about ways to prevent dolphins from approaching fishing grounds," she told a news conference in Japan. She donated part of the proceeds from the concert to the Japan Dolphin Research Center.
After that, Newton-John traveled to Japan frequently. "There were times when she was performing all over the country, just like another band, The Ventures," recalled one person who had been on the tour. She loved Japan.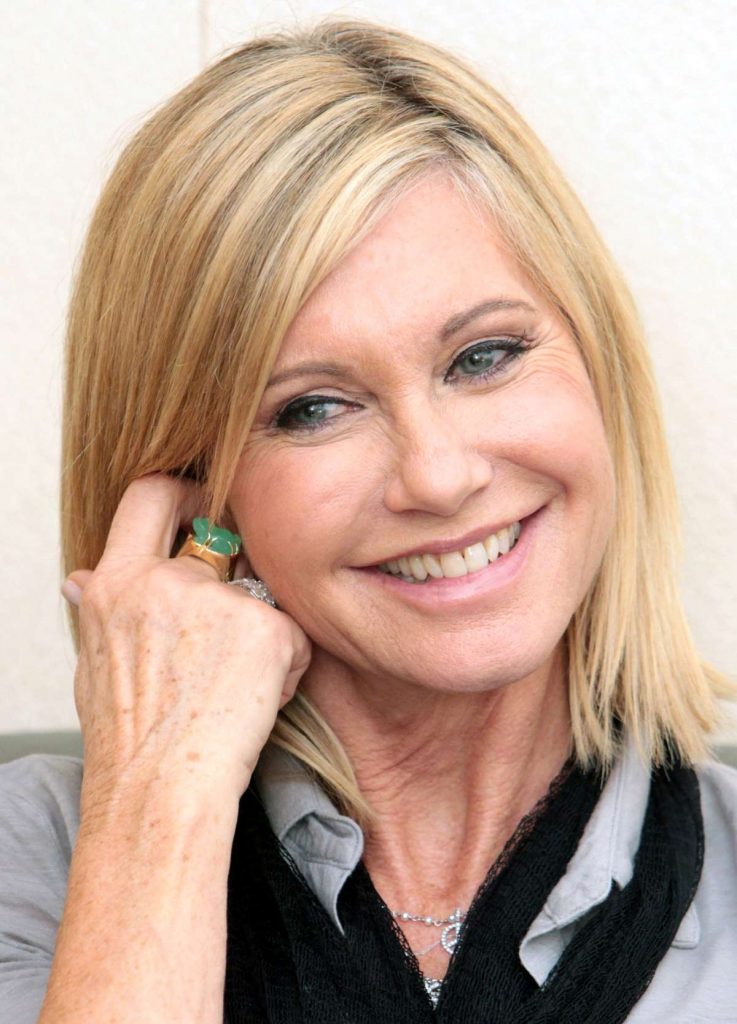 In 2015, Newton-John took part in a "Pray for Fukushima" concert to generate support for the region affected by the Great East Japan Earthquake.
As a United Nations Goodwill Ambassador for the Environment, Olivia Newton-John was a passionate social activist. At the same time, she also worked on cancer awareness based on her experience in the fight against breast cancer.
In 2021, when she received the prestigious Order of the Rising Sun, Golden Rays with Rosette for her contribution to the development of Japanese musical culture and friendship, she posted a video saying, "Japan is a country that I love. I want to visit it again.
She had an angelic smile on her face.
(Read the article in Japanese on this link.)
Author: Takeshi Ishii