An encyclopedia focused on the creatures that appear in Animal Crossing: New Horizons will be released in Japan later this year.
The book and accompanying 57-minute DVD are intended to teach players about the ecology of the game and provide facts and information about the various fish, butterflies, and the like found in Animal Crossing.
The book will contain information on all 235 species found in the game, although from the images posted it appears to be a small infographic for each species.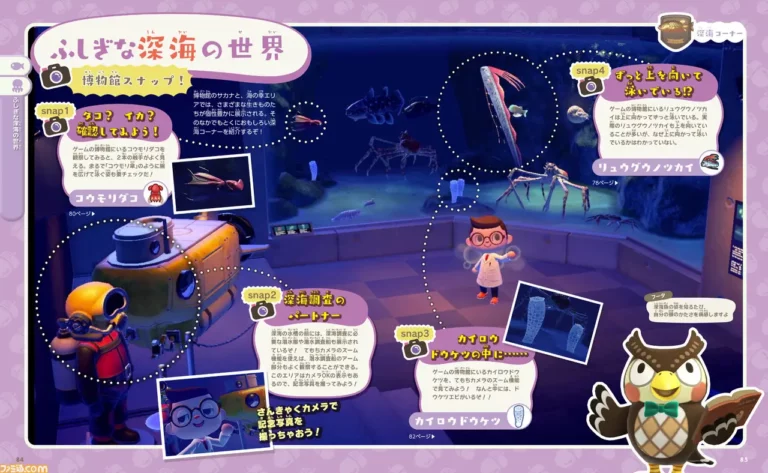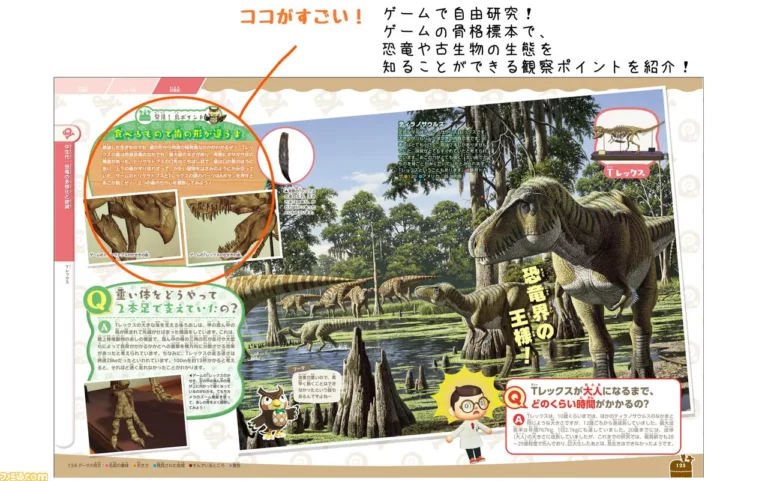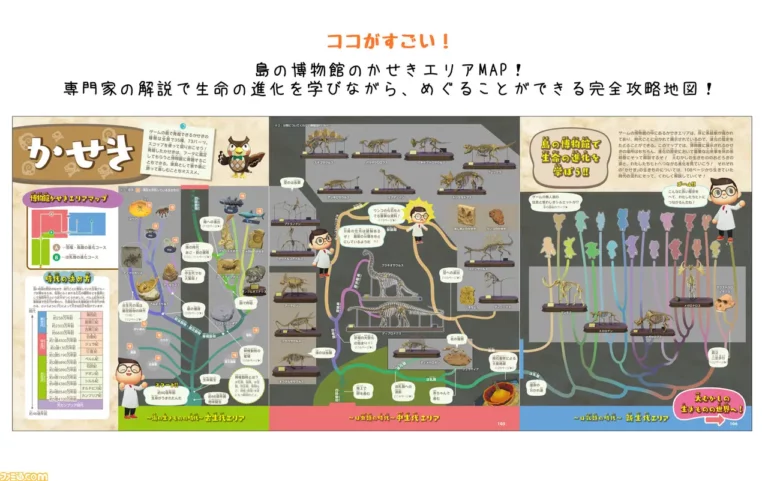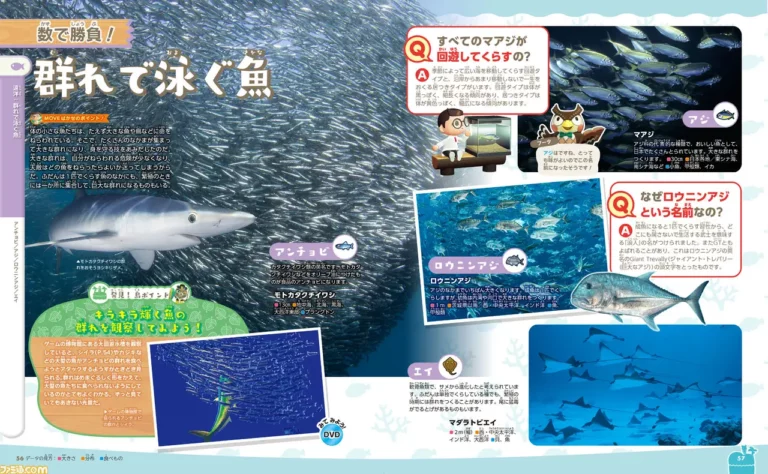 The book, which is currently slated for release in Japan on July 29, is currently not slated for an English translation.
It is positioned by Nintendo as an educational tool, using Animal Crossing creatures to teach children about sea life and insects.
Former Nintendo of America President and COO Reggie Fils-Aimé recently suggested that Animal Crossing might be a good fit for blockchain technology.
Speaking at an SXSW panel this year, Fils-Aimé said he believes blockchain could work in gaming if implemented from a player's perspective.
"I bet I would have takers here today if I wanted to sell my Animal Crossing island from the latest Nintendo Switch. I wish I could monetize that. do it.
He added: "So I believe in technology and where it's headed. But I'm saying in context, it has to make sense to the player, it can't just be a developer approach that's interesting or a way for them to make more money.
"At the end of the day it has to be good for the player, but I see an opportunity."